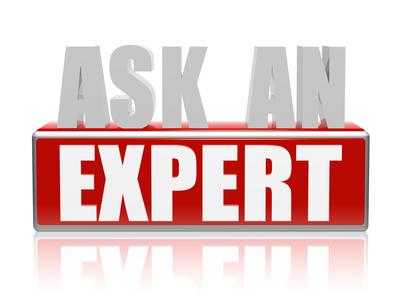 Many agents sell indexed universal life insurance dishonestly. IUL are permanent policies which are often sold with exacerbated projection and inflated promises.
IUL products have a lot more risk than whole life, and oftentimes that risk is not explained to the prospective insurance buyer. The product is hard to understand and the sales illustrations are often used to project large gains. Many agents are able to earn large commissions and sometimes dont understand what they are selling.
In doing reasearch for the CPAS guide to life insurance I also discovered that Indexed universal life insurance was often sold as an investment with inflated sales illustrations by people who often were primarily interested in big sales and large commissions. Many of the sales people did not understand what they were selling but found it easier to sell this product as opposed to more traditional insurance products. As a result many lawsuits have been filed against insurance companies.
Contact the offices of Lance Wallach for more information. 516-236-8440 or [email protected]