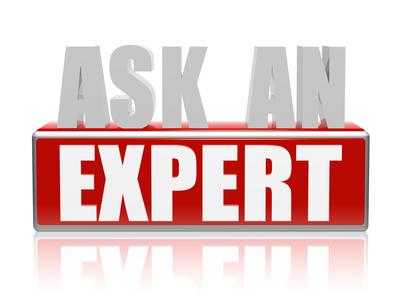 Are you in need of an expert witness to ensure a winning outcome for your case? Looking for the most competent, dependable expert in their field?
Look no further!
As an expert witness, Lance Wallach's side has never lost a lawsuit. With over 30 years experience and a proven track record, Lance practically guarantees a favorable outcome for you and your clients.
Contact Lance directly at 516-236-8440 or [email protected] for a consultation.